Venue
Monterey Marriott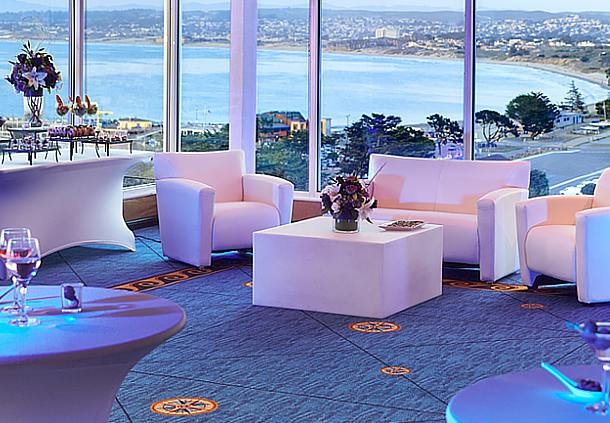 ISPCS 2017 will be held at the Monterey Marriott, located at:
350 Calle Principal
Monterey, California, 93940, USA

Reservations: +1 800-228-9290
Click here to reserve online
Room Rate: $199.00
Additional Person: $20.00
Deadline: Reserve your rooms by Monday, August 7, 2017 to receive the ISPCS group rate.
Check-In: 4:00 PM/Check-Out: 12:00 PM
Tourism
Flash Your Badge Discount
A group of local businesses participate in this program, and offer discounts and promotions to attendees while they are in town for conferences. View participating companies here.
Monterey, California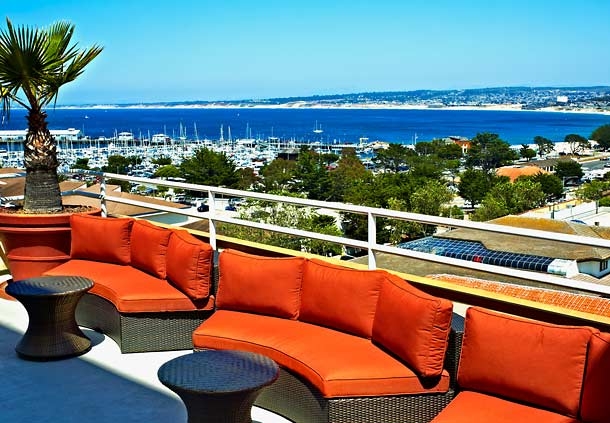 Area Airports
Monterey Regional Airport - MRY
Airport Phone: +1 831 372 4186
Hotel direction: 5 miles W
Transportation: Yellow Cab; on request
Estimated taxi fare: 15 USD (one way)
Norman Y Mineta San Jose International Airport - SJC
Hotel direction: 70 miles S
Transportation: Monterey Airbus; on request
Estimated taxi fare: 125 USD (one way)
San Francisco International Airport - SFO
Hotel direction: 100 miles S
• Transportation: Monterey Airbus; fee: 60 USD (one way) ; on request
• Estimated taxi fare: 175 USD (one way)
Parking
Valet parking, fee: 25 USD daily
Off-site parking, fee: 7 USD hourly, 7 USD daily